UGA-BOT Challenge, Ugandan Artists
UGA-BOT Challenge Entry ~ Phizy Pwoch
Posted by UCN Team | 3,227 views
By Phizy Pwoch, from Uganda: I started my modeling with using basic objects in 3DSmax, like boxes and planes and used them to block out my feet first. I usually start all my models ground up. I decided to do the feet first and was looking at doing something masculine and heavy.
So below are some of the modeling stages and shots. I must say i did all this in just 7 hours last nite. I haven't had easy times of late so I had to get this done fast and catch up with time. The next 4 days I will be doing the hard parts and hopefully I get to beat the dateline. Enjoy!!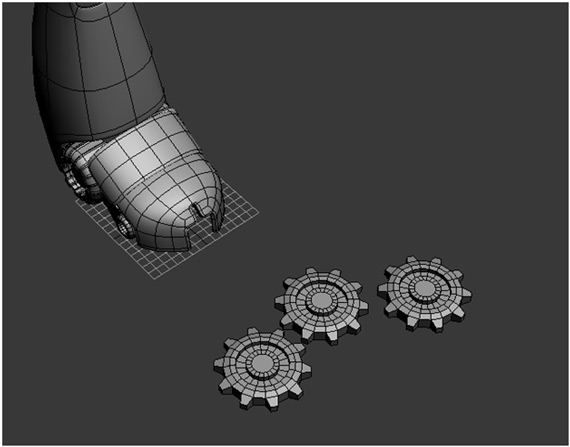 I used the gears as my kit bashing objects and used them to fill up the internal parts.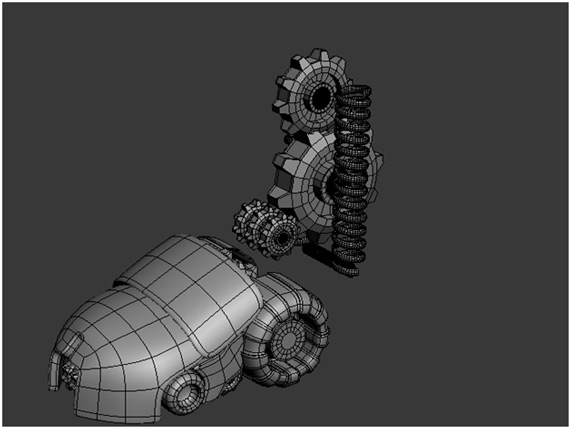 Another example of the kit bash.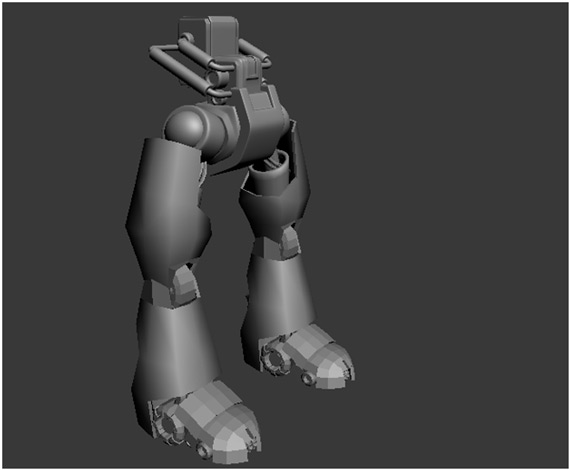 The outer cage of the shoe, and the lower Torso. I also worked on the pelvis here and had to grab some coffee..lol and started with the internal parts and as you can see am still using my kit bashing resources I created earlier to help me out.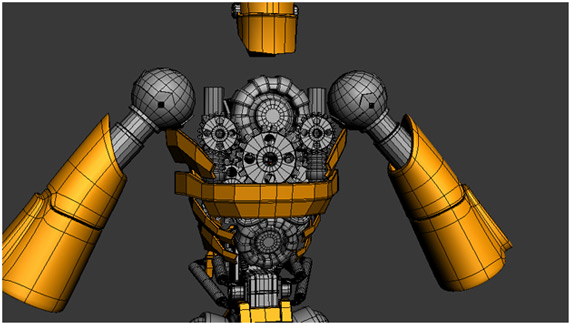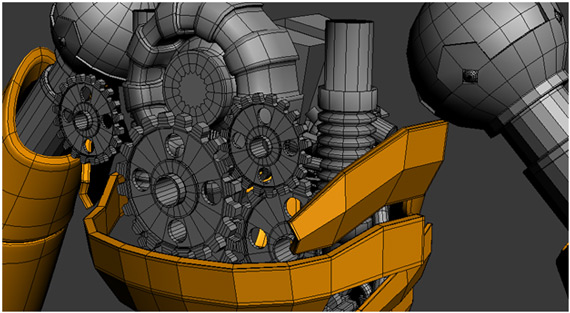 and the full body blocked out using basic objects and tools in max.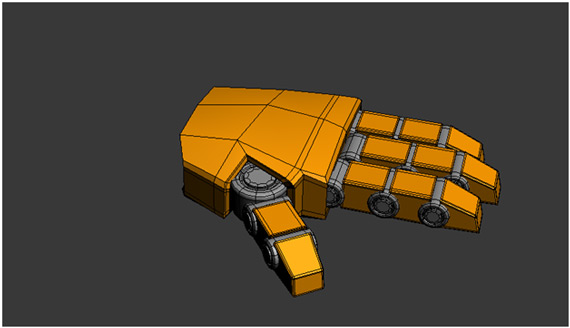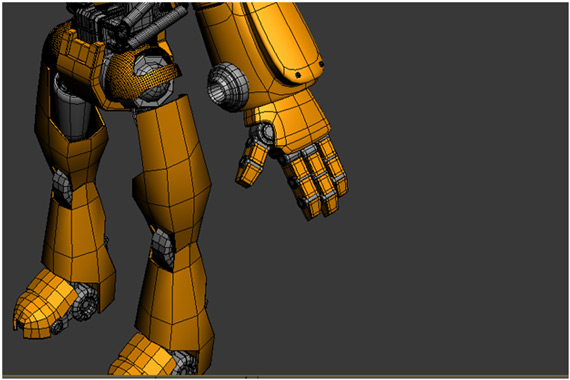 close up on tha arm. As you can see I used box modelling and cylinders on it..nothing fancy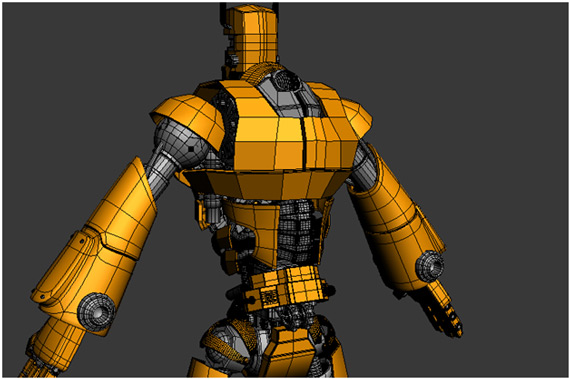 I will be doing one more about the texturing stages and rig and then lighting n hopefully the environments too..have fun brothers n sisters