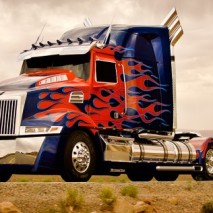 Inspiration, News and Updates
Transformers 4 Starts Filming in Monument Valley Navajo Tribal Park
Posted by UCN Team | 4,218 views
We have all been waiting for some bread crumbs on how the new Transformers was going to look like: well, the wait is over, we are glad to report that, Principal photography on Transformers 4 has begun.  Some new Autobots and Decepticons are on the horizon. Michael bay has unveiled some juicy photos of the new breed of these magnificent mechanical warriors.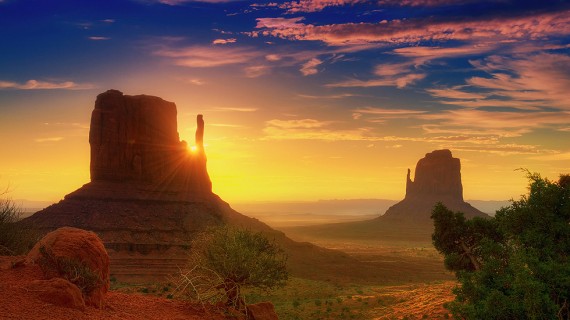 As guests of the Navajo Nation, Michael Bay and his team took a convoy of brand new, re-envisioned and remodeled Autobots out for a spin down Highway 163 in Monument Valley near the border of Arizona and Utah. Direcor Bay says Stay tuned…more to come! We are defnitely going to keep our eyes glued and will bring you any new tidbits we gather.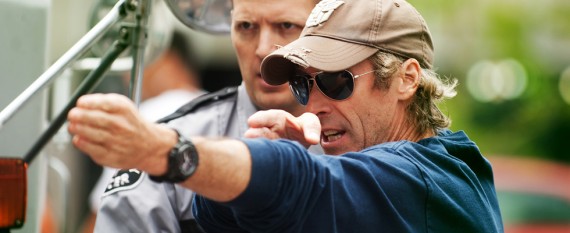 The question on our minds though, is the fate of the leading actor Shia LaBeouf and who the leading actress will be. As for the Nest Team from this photo, it looks like the leader of the team, that fights alongside the Autobots, might be making a return.
Optimus Prime
The completely upgraded, custom-built Optimus Prime from Western Star (a subsidiary of Daimler Trucks North America)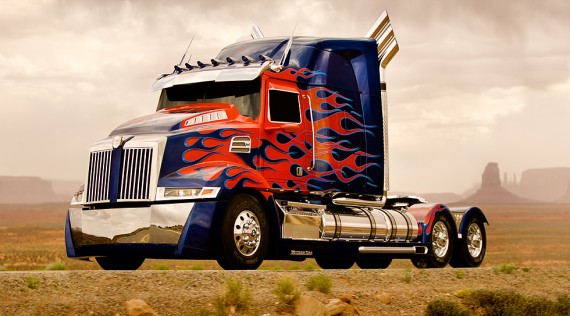 Pagani Huayra
Considered a masterpiece of design and engineering, this fierce, 2013 blood red Pagani Huayra, is named after an ancient Andean God of Wind.

Bumblebee
Bumblebee as a highly modified, vintage 1967 Camaro SS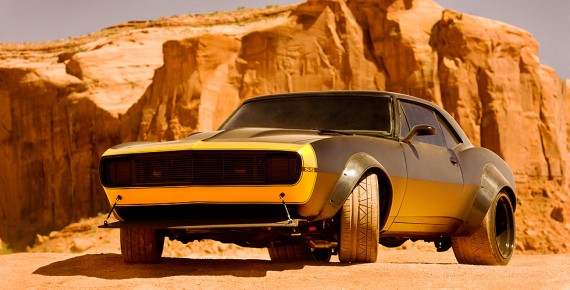 Lamborghini Aventador
Unveiling yet another surprise . . . the extraordinary and exhilarating 2013 Lamborghini Aventador LP 700-4 Coupe.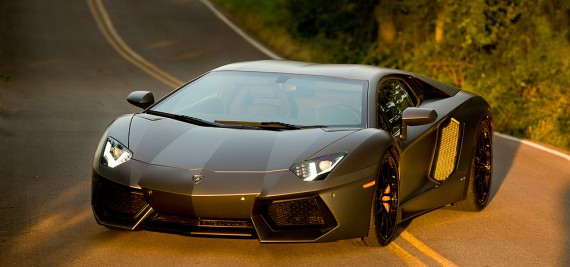 Hound
The always rugged and reliable Hound, one of the Family of Medium Tactical Vehicles from Oshkosh Defense

Transformers 4: Bugatti Grand Sport Vitesse
A classy 1,200-horsepower Bugatti Grand Sport Vitesse worth more than $2.4 million

Transformers 4: C7 Corvette Stingray
A special race-inspired C7 Corvette Stingray, based on Chevrolet's upcoming 2014 production car!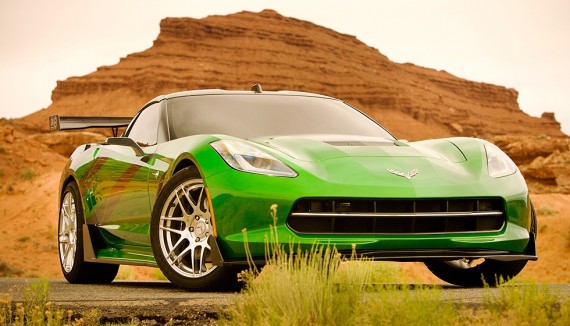 Sonic RS Rally Car
The Ultimate Sonic RS, just pure fun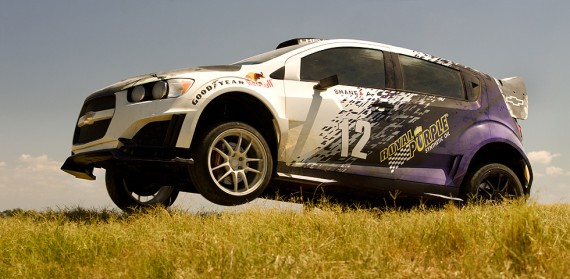 Source of Updates: http://michaelbay.com/news/