Maximus by Humura
Posted by UCN Team | 5,820 views
An Exciting and action filled Comic book Strip by Humura Hoona Brian Kab ~ "Now on the Run for high acts of Treason, only one hybrid exists on the planet hara. One whose names has spawned fear through out the galaxy.. Maximus!!"
Humura has been selected to be a part of a network of Ugandan Comic Book Artists to contribute to the Uganda Comic Art & Animation Expose. We are proud of him and we hope you are too. Kindly show your support by posting encouragement and feedback to his work.
Register here to receive your free copy: http://www.ugandacartoonnetwork.com/register-3/
Flip Through Volume 1 of the Uganda Comic Art & Animation Expose featuring Maximus ~ http://www.ugandacartoonnetwork.com/uganda-comic-art-animation-expose/
Bio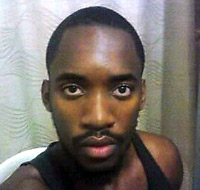 I'm a 24 year old self taught digital artist. I have always loved comic books. And being able to contribute to the comic book universe is a dream come true. Adi Granov, Greg Capullo, Jim lee, David Finch and Steve Mcniven are but a few of my favorite artists. Those guys have mad skills.
Been in the game for a while now but I recently got into digital coloring…it's been a year since I began my journey as a colorist …Do I love what I do? Why the hell not. It is a part of my soul. Hehehe.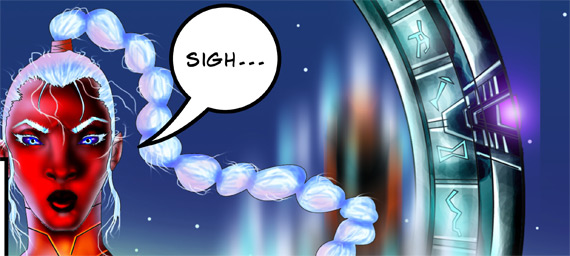 Currently, I have an ongoing comic book series called Guardian: One Of Uganda's Heroes that officially got released This Year on 1st February. Definitely been one hell of a ride so far.
''Time will die but not me.'' That's something my Dad said to me once and it got me thinking…Will I be remembered by History through my work? I sure hope so because it's the only real path to immortality.
Maximus gets his story told. This is going to be a lot of fun. Can't wait to share his world with the readers.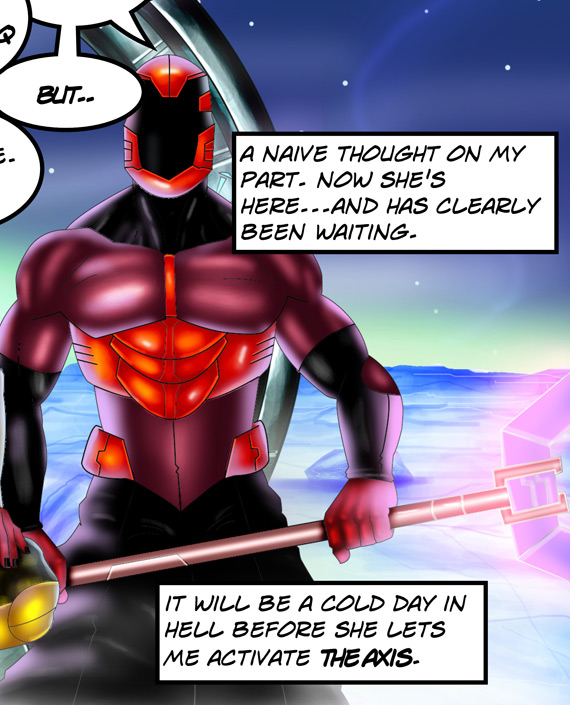 You can contact me on; Number: +256788924216,  Email: www.humurabrian@yahoo.com
Check out more Humura Brian's Work in the Gallery Below: