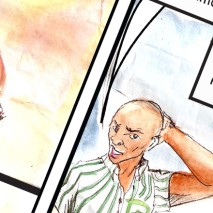 Kick Off by Tukamushaba
Posted by UCN Team | 5,124 views
"KICK OFF", a comic by Catherine Tukamushaba ~ "it is about a boy who wants to play soccer and that is his dream; but as he soon learns, with every choice he makes, there are consequences to following his dream" ..
Catherine is an Illustrator/Digital Artist who has been drawing for as long as she can remember. She studied at Kyambogo, with a focus on Interior Designing. She graduated in 2012. This particular work is hand painted, which in itself is a unique way to render comic stories.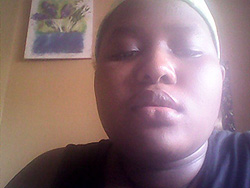 Tukamushaba has been selected to be part of a network of  Ugandan Comic Book Artists to contribute to the Uganda Comic, Art  and Animation Expose. Follow along as she shares with us this young man's journey and dreams!!
Register here to receive your free copy: http://www.ugandacartoonnetwork.com/register-3/
Flip Through Volume 1 of the Uganda Comic Art & Animation Expose featuring Supremus Deitas ~ http://www.ugandacartoonnetwork.com/uganda-comic-art-animation-expose/