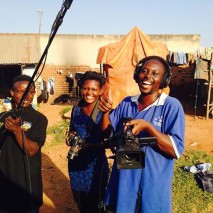 Uganda's Michaelbay, "Isaac Nabwana" is putting Kampala on the map
Posted by UCN Team | 1,351 views
Movies made in Uganda are going global, Wakaliwood was featured on Al Jazeera, who referred to Isaac Nabwana as "the MichaelBay of Uganda ~ Isaac is the director and head of this amazing Ugandan Film making studio, "Ramon Film Productions"
Source: Al Jazeera English: Isaac Nabwana is Uganda's rockstar filmmaker. He produces a new film every month, most with a budget of around $200, attracting millions of views online and filling seats at local theaters.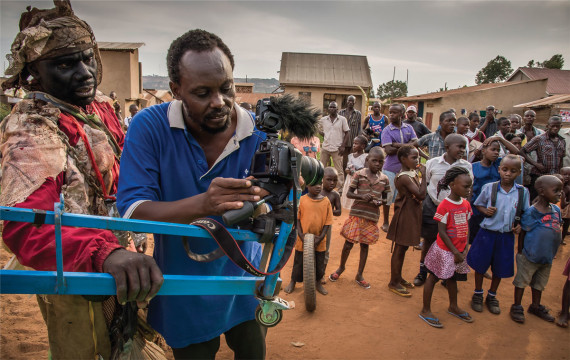 Below is the Famous "Who Killed Captain Alex" with over 2 Million views on Facebook.
Some amazing photos from the behind the scenes of Alan's world and Wakaliwood.