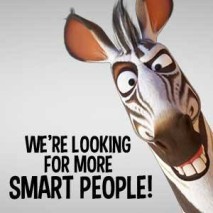 Disney and Triggerfish want to help you make an animated film!
Posted by UCN Team | 1,164 views
South African animation company Triggerfish has teamed up with Disney and the Department of Trade and Industry to give Africans the opportunity to make their own animated film, called The Story Lab. Watch.
Jennifer Sanasie speaks to Triggerfish CEO, Stuart Forrest, about the initiative which plans to invest R44 million over the next three years in Africa's most talented storytellers.
The contest is open to anyone on the African continent, and could potentially see your animated idea get developed into TV content or an animated feature film. Shortlisted storytellers will have to opportunity to take part in workshops with leading Hollywood scriptwriters and animators.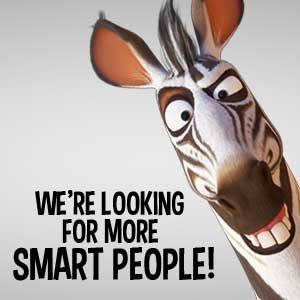 Applications are open to all creatives. Applicants must be over the age of 21, and the entries close on 31 August 2015. For more information on the competition go to this link: http://triggerfishstudios.com/en/index.php/story-lab/
Triggerfish is set to invest up to $3.5 million over the next three years in The Story Lab, alongside Triggerfish's international network of mentors. The Studio is conducting a continent-wide search for storytellers who will be carefully selected, based not only on the creative and commercial merits of their concept, but also on their track record. They will potentially have their concepts developed into episodic TV content or an animated feature film for the global market.