News and Updates
Golola Moses Illustration Challenge
Posted by UCN Team | 3,680 views
Hi Friends,  for our next art Challenge, we are tackling none other than Uganda's most famous kick Boxer, Champion and self described Super Hero.
Your challenge is to create an illustration of Golola Moses, using 2D or 3D.
The Challenge is for 2 weeks (October 22nd is the final Submission date), but if you finish yours sooner, then feel free to share it on our Facebook page at: https://www.facebook.com/UgandaCartoonNetwork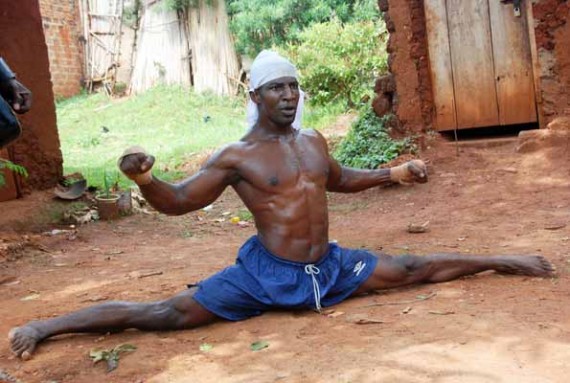 Below are some reference photos of Golola gleaned from the web, you can search for yourself, these are provided to offer you a starting place. Let those creative juices flow!!