News and Updates
Car and City Animation Challenge ~ UCN
Posted by UCN Team | 2,905 views
Hi Guys, it is time for our challenge. This time around we are providing you with an animated Scene of a Vehicle driving around a terrain (3450 Frames, make sure you expand your timeline to that length). Your Challenge is to create a nice environment around it ~ The Environment can be Ugandacentric, Modern or Rural ~ you are only limited by your imagination.
So this is an Environment Modeling, Lighting and Rendering Challenge ~ Render a Short Animation of your finished Environment, pick any part of the animation and render a 15 to 30 second clip. Be creative with your camera selection. You have 3 Weeks to complete the challenge.
The setting can be at Night or During the Day. Feel Free to use Dynamics and other Special Effects, use any Render Engine and any Software at your disposal. Add some cool sound effects too

You can also work as a team and incorporate 2D and 3D elements.
Here is the DOWNLOAD LINK ~ Have Fun!! (If this dowload link fails, use the one below)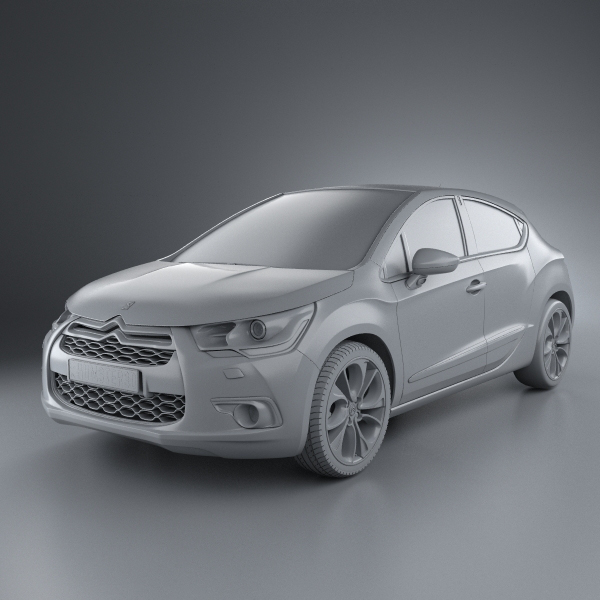 Car Animation Environment Challenge
Animated Scene of a Car Driving on a Terrain for you to use to build an environment around.
THE MODEL AND ANIMATION ARE NOT FOR COMMERCIAL USAGE ~ They are to be used Only for this Challenge