Inspiration, Ugandan Artists
"SHORTSTOP!" a Short Animation by Loukman Ali
Posted by UCN Team | 2,718 views
We are featuring this inspirational short animation created by our very own Loukman Ali (http://www.behance.net/loukman_ali) ~ Cinematography, Motion Graphics, Sound Design. This project features some nice aspects that help make a short animation appealing to the eye. He used a very shallow depth of field to focus the attention on the nice textures and mood lighting. The camera direction is also well done.
It's of great importance as an artist, to develop your own style ~ Loukman has managed to achieve that unique feel that when encountered else where, you know for sure, it's his work. At the end of the day, we all are storytellers, so lets not forget to paint our animations like we are weaving an endearing tale.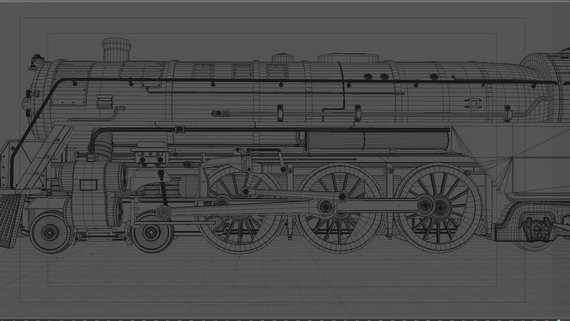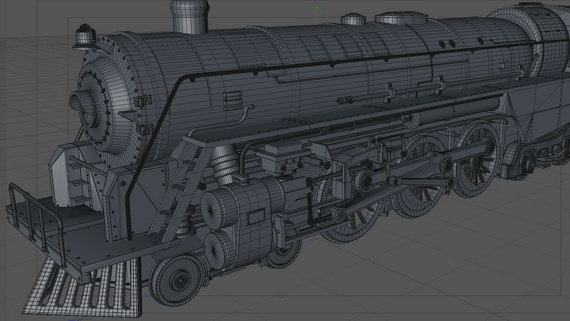 The Modeling, Lighting and Animation was done in Cinema4D, and the post production in After Effects.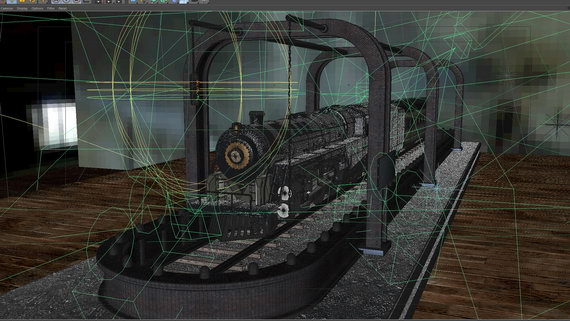 Here is the finished Video: You can see more of Loukman Ali's Portfolio Projects at: http://www.behance.net/loukman_ali
Check out some more renders below: